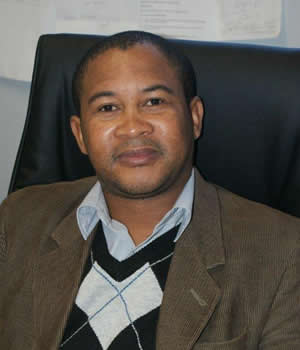 Mr Edward Ganza
Manager Support Services
Tel: 046 603 6033
Fax-to-Email: 862677214
Email: EdwardGanza@makana.gov.za
Fleet Management Unit
Fleet management is the process whereby vehicle telematics (tracking and diagnostics), driver
management, speed management, fuel management and health and safety management is
organised at the Makana Municipality.
Fleet Management as a function
That strives to remove or minimize the risks associated with the Makana vehicle investment,
Improving efficiency, productivity and reducing overall transportation and staff costs
Providing 100% compliance with relevant government legislation (duty of care).
The Makana Workshop is also part of the Fleet Management unit.